PageSpeed Insights into why your website is slow to load
Tired of waiting for your website to load? So are your customers!

Take the test!

Your digital experience needs to load fast to keep your customers engaged.
Take the test below to see how your website measures up:
A slow website negatively affects:
   Θ Your Google and other Adwords cost
   Θ Your online marketing performance
   Θ Your conversion
Not converting enough customers with your ads? Overpaying for your Ads? Find out now. Sign up for your free report.
Our solutions will have your site loading faster than you can read this!
For 35 years, Data First Solutions has been providing a wide range of services to small & medium-sized businesses.  As one of Canada's longest-standing IT firms, we are committed to providing each client with high-quality service and support,  Our unique certified specialists are incredibly friendly and can help you every step of the way in reducing your operational costs and growing your business.
For highly available, secure solutions, talk to us today.
Some useful tests:
♦ Desktop & Mobile Performance Testing
♦ SEO Reporting
♦ Security & Malware Scans
Bookmark this link to your favourites or use the drag & drop widget at the bottom to save your collection of tests. It is all FREE!
Enjoy!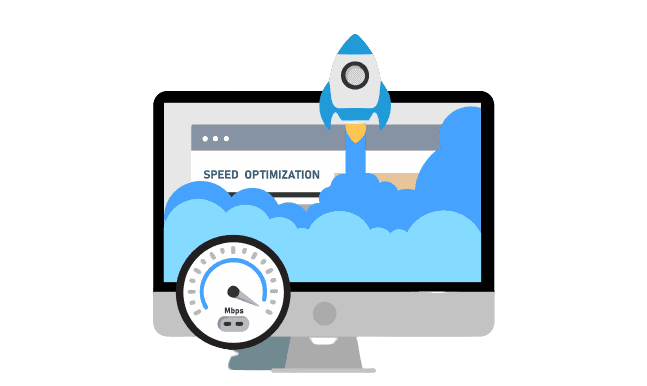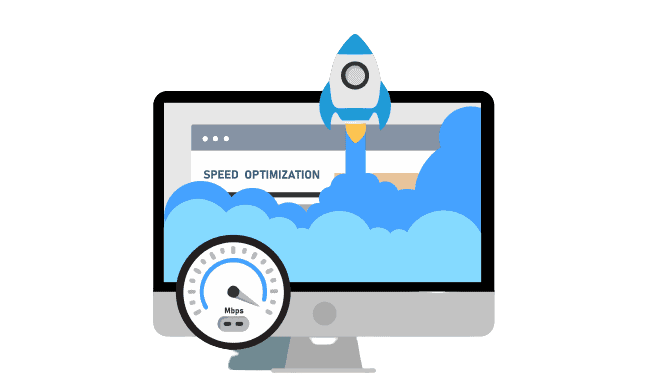 DF Digital partners with the best-in-class platforms to build digital experiences that deliver.  Stop waiting for your page to load.  Try the test below and if your site doesn't load in under 2 seconds, contact us today.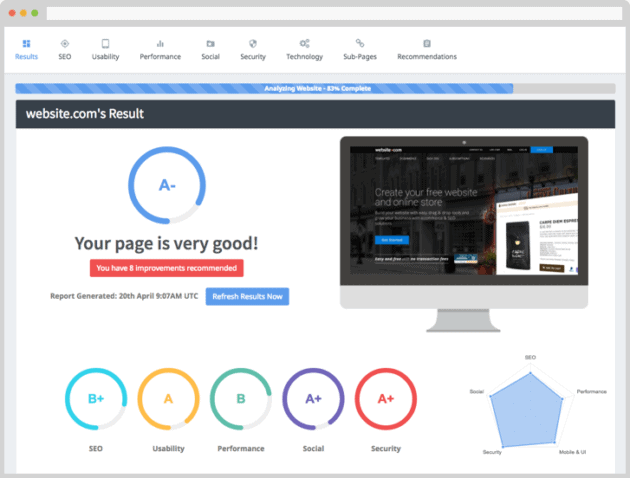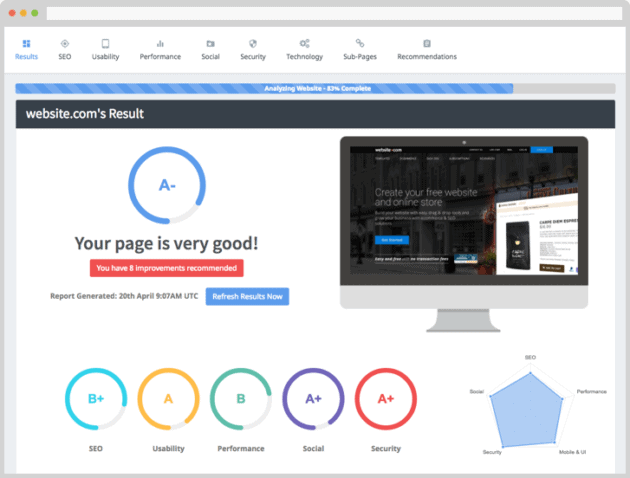 Google, Bing, Yahoo, and other search engines use many factors in ranking your website.  Not sure where to start? Having issues with your site?  Our Website Optimizer can help identify problems that could be stopping your customers from converting.
Get your free Site audit today.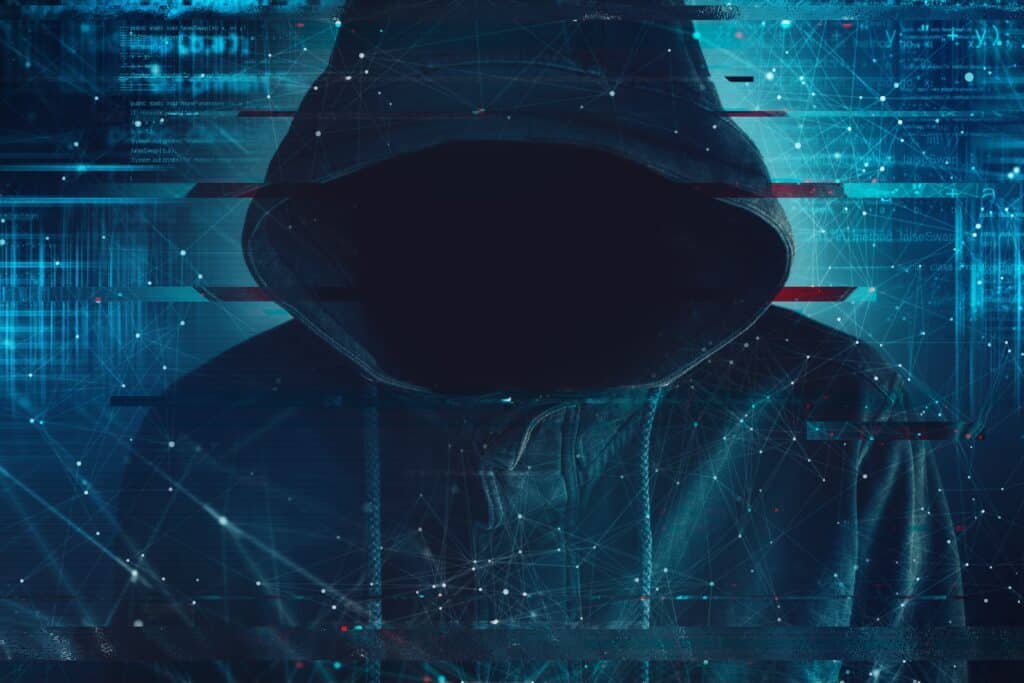 Secure critical assets.  Your website is under constant attack.  Are you protected? Check out these tests to identify flaws in your security.
Ready to test your website?

Enter your details, select the tests you want to run then click the Start Test button to scan your website. Tests will open in new tabs.  If only a single test loads, check your pop-up blocker settings.
Use the following javascript code to add a browser-test button to your bookmarks bar. You can select the tests for the button in the table above then drag the link below to your favourites bar.